Self-service
collateral made easy
The Brandgility platform allows organizations to
store and share brand assets while enabling their
workforce to effortlessly build marketing collateral
using smart templates that automatically comply with
brand guidelines.
Solutions for all businesses
The Brandgility platform is available in three editions. Discover which edition is right for your organization.
SMB Edition
For Small and Medium Businesses who need an out-of the-box solution to allow there workforce to create and customize on-brand marketing material.
Enterprise Edition
For organizations who require enterprise-grade features including extended templating capabilities, fully customizable UI and workflow, and integrations.
We needed a new system that could help retire outdated consumer-facing materials after years of varied branding
Telecom Director of Brand Management
What our users say
Explore our case studies showcasing the transformative impact of Brandgility. Dive into real-world scenarios where our platform has empowered organizations to harmonize branding, streamline asset management, and foster creativity, all within brand guidelines.

These narratives reveal how companies across sectors have utilized Brandgility to elevate marketing strategies, enhance consistency, and achieve remarkable results.
How Brandgility works
Brandgility is an easy-to-use Self-Service Collateral platform built for creative automation. Underpinned by a dynamic Asset Library and powerful Template Studio, Brandgility allows end users to quickly find and customize assets for on-brand print and digital creation and activation.
Ease of use is highly beneficial in a franchise environment
UFC GYM
Marketing Director
The Brandgility philosophy
Brandgility is founded on three guiding principles: Speed, Scale, and Control. We help put any size organization's brand assets in market fast while maintaining consistency and brand reputation.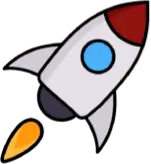 Speed
Get brand
assets in
market faster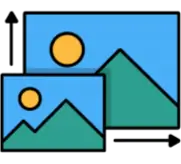 Scale
Flex to fit the changing needs of any organization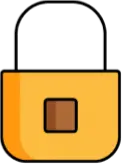 Control
Maintain consistency & brand reputation
Book your Brandgility demo
See why some of the world's biggest brands trust Brandgility.
We would love to show what the platform can do.